Pilgrims Management Team
We are here just for you!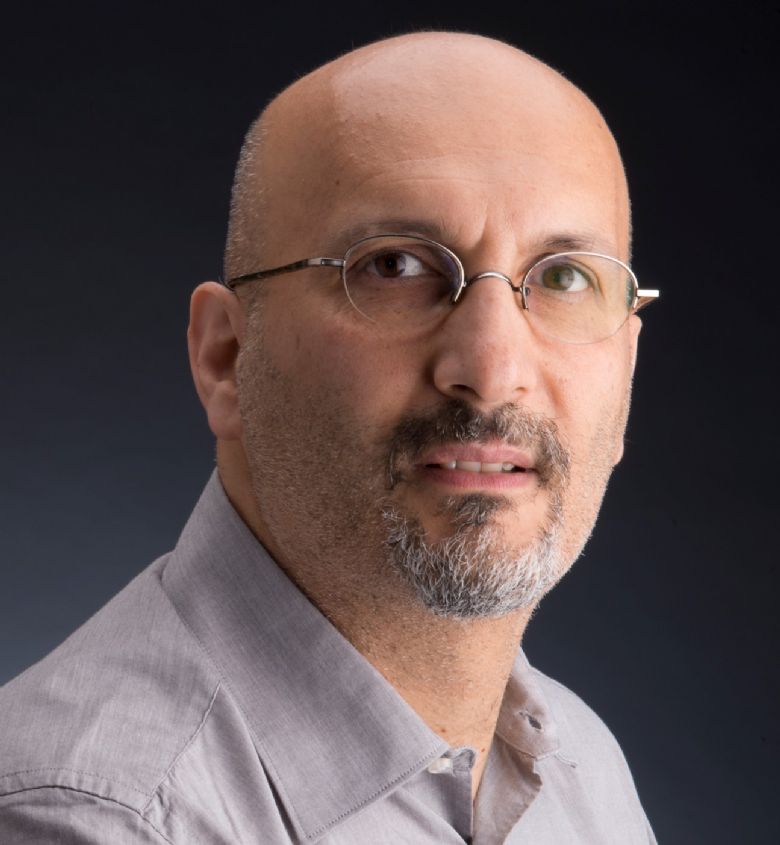 ​​​Chaz Pugliese
is Director of Education. For more than four decades, Pilgrims trainers have shared their world class skills and experience to spread the humanistic principles and inspire hundreds of teachers in more than 60 countries, from Greenland to Brazil. Throughout the years, our focus has always remained consistent: to empower teachers and help them reach new heights.
My role in the organisation is to help carry the legacy forward, and to ensure that we continue to make teachers grow, and just be better at what they do. Together we can achieve so much more than what we might have been able to achieve separately.
chaz.pugliese@pilgrimsteachertraining.eu

Jim Wright
1966 - 2019