Teacher Training Courses
''My experience was wonderful. I learned many strategies on how to catch students' interests, how to focus and lead my lessons. Every kind of activity was enjoyable. The atmosphere in classes was fantastic and the relationship with tutors and participants was really enriching''
Cristina, Italy
Be inspired, be inspiring!
Imagine a place where you can forget all your stress, take some time to focus on you and just be the teacher you want to be…
Imagine one or two weeks in a relaxing environment where you get to meet amazing like-minded teachers from around the world and are free to be as expressive and creative as you want to be…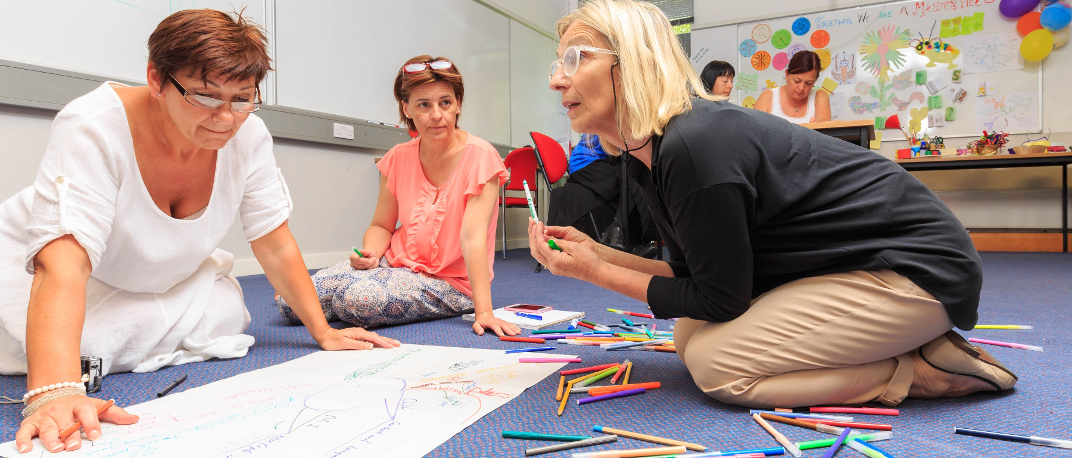 This is Pilgrims Teacher Training and this is our invitation for you to reward yourself with a course with us this summer!
Over 40 years experience training teachers all over the world and an incredible team of trainers, combined with a stunning University environment, offer you a unique opportunity to re-energize your teaching!
Teachers come back year after year because they love being part of our family and value the energy and inspiration a Pilgrims Teacher Training course offers them.
All Pilgrims courses are eligible for Erasmus+ funding!
Go to our EU Funding page to see how you can get funding for your course.
WE PRODUCE TWO MAJOR PUBLICATIONS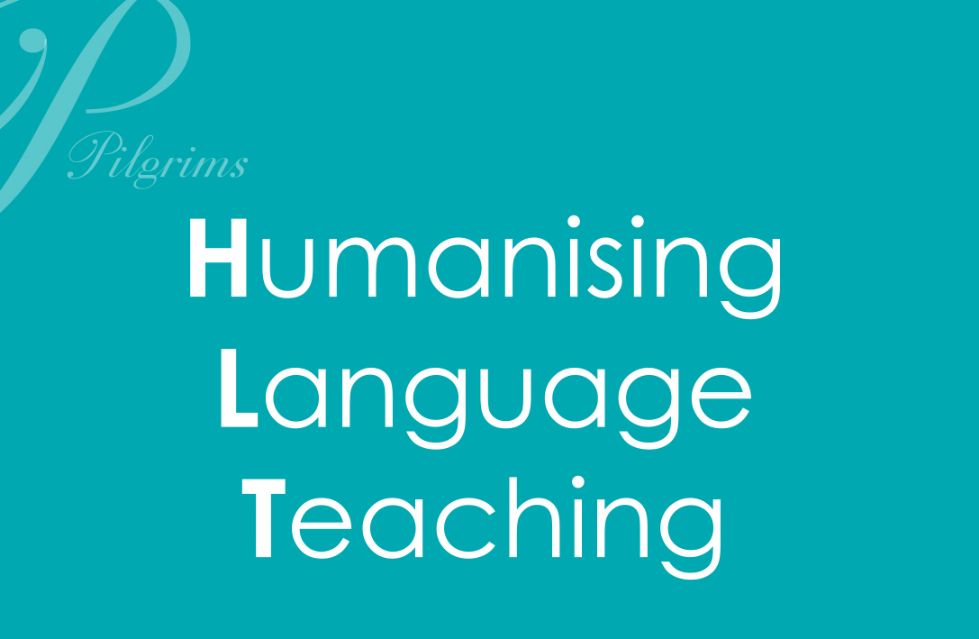 For all Teachers: HUMANISING LANGUAGE TEACHING (FREE WEB MAGAZINE)
www.hltmag.co.uk
A huge archive of articles, ideas and lesson outlines from teachers and contributors from all over the world.
Edited by Hania Kryszewska
Be Published! Send your articles to: hania.kryszewska@pilgrimsteachertraining.eu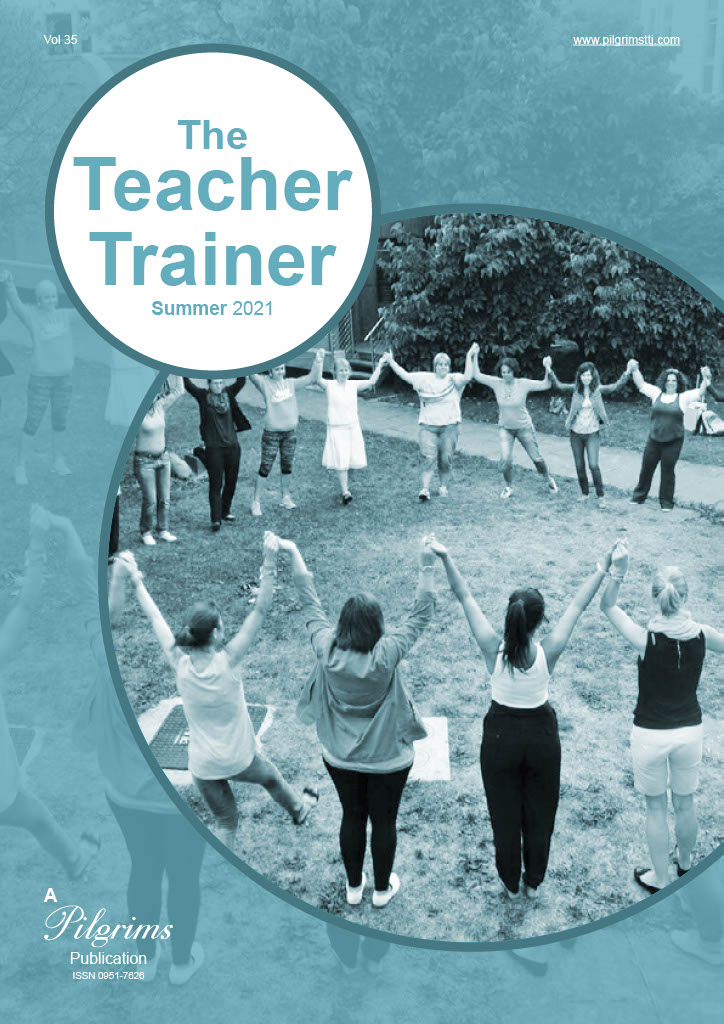 Teacher Educators and Mentors subscribe to: THE TEACHER TRAINER JOURNAL
www.pilgrimsttj.com
A huge archive, over 20 years' worth
Edited by Phil Dexter
You've worked hard all year…

it's time to reward yourself!