Pilgrims for you...
It's all about you...
We believe in humanising English language teaching. This means making teaching a very human, interactive and interpersonally positive experience – engaging body, mind and spirit!
All our courses are designed to enable you to improve and update your own English skills.

We value diversity. We include everyone and we place YOU at the centre of everything we do!
All Pilgrims courses are eligible for Erasmus+ funding!
Go to our EU Funding page to see how you can get funding for your course.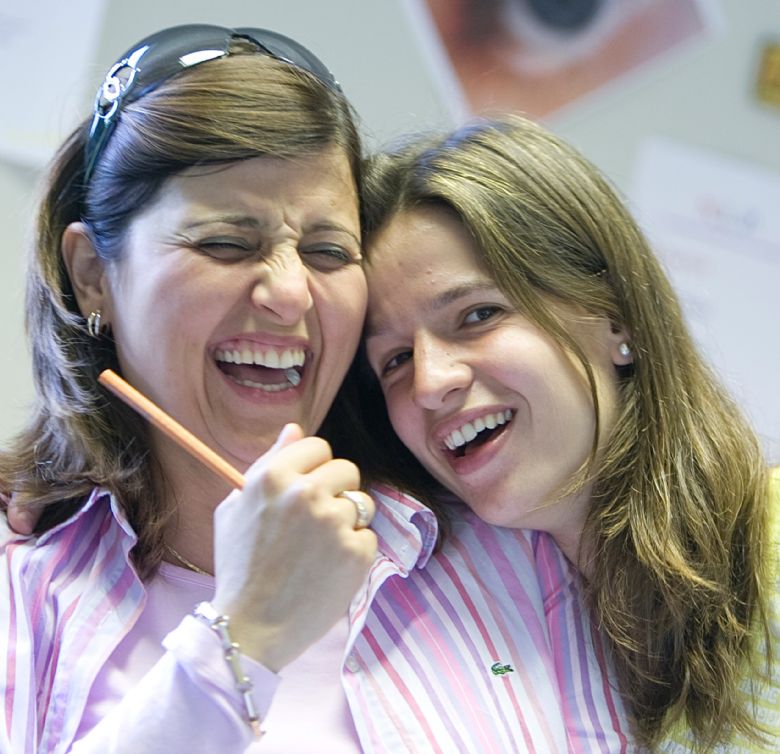 We are committed to making a positive difference to you, your teaching and your life!