Pilgrims in Paris
NEW!! PILGRIMS in PARIS: Teacher Development Courses in Paris Summer 2021
Get inspired!
Come train with Pilgrims world-class trainers in Paris this summer!
It's been a tough year: we know you're exhausted, we know you crave human contact, we know you need and deserve a break, you need to get your batteries recharged, meet some people, share and learn some new and exciting ideas in a nice environment!
22,5 Training hours Monday through Friday.
Small group, large classrooms, patio.
Tuition Fees: €725
Pilgrims in Paris is wonderfully located in central Paris:
OISE, 71bis rue de Vaugirard (very near St Germain des Près, and Luxemburg Gardens).
For more information and bookings: info@pilgrimsteachertraining.eu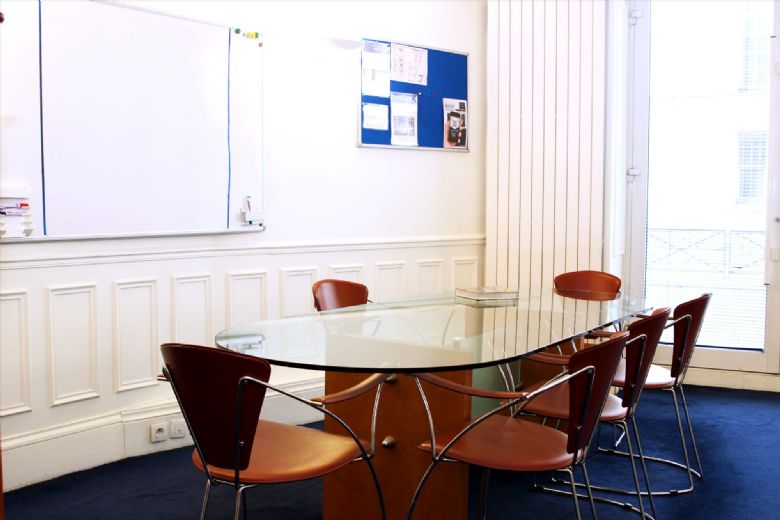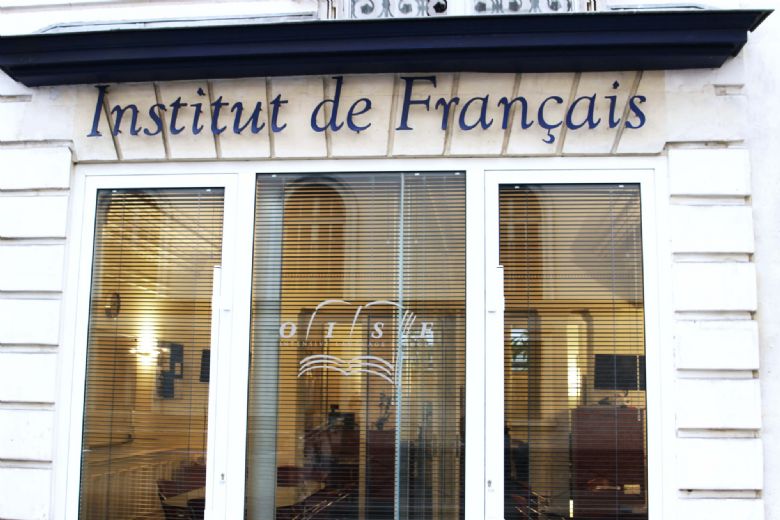 Accommodation
With plenty of hotels and bed and breakfast options in Paris it will be easy to arrange your own stay. You can find a list of local hotels here.