Pilgrims Trainers
We are committed to making a positive difference to your teaching and your life!
Our Trainers work all over the world, giving them a unique insight into different education systems and situations that teachers have to work in. Our diversity is our strength.
We inspire and motivate you so that teaching English is once again enjoyable, pleasurable and positively challenging in your classroom.
There is no better place to reignite your passion for teaching!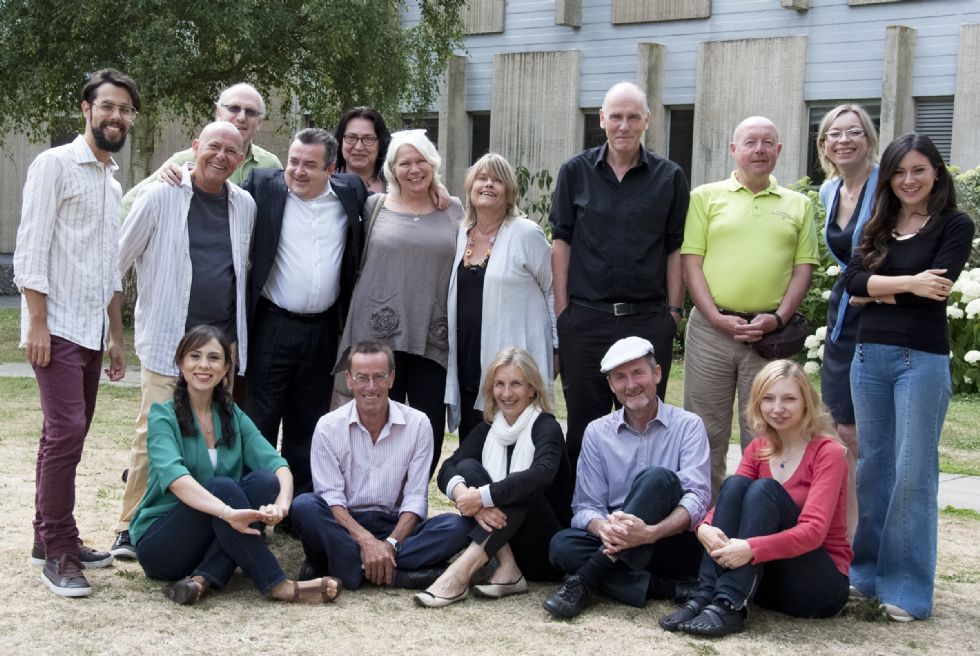 Our family of trainers include:
Hanna Kryszewska, Amadeu Marin, Ezgi Ademir, Adrian Tennant, Magda Zamorska, Mike Shreeve, Daniel Martin, Linda Yael, Peter Dyer, Tim Bowen, Stephania Balloto, Aleksandra Zaparucha, Judit Feher, Isil Boy, Beyza Yilmaz, Robert Gillain, Sally Edge and lots more outstanding professionals.
In the last 40 years we have published over 50 teacher resource and course books and our trainers regularly present at major conferences and events all over the world.