Pilgrims Management Team
We are here just for you!

Jim Wright
is the Principal of Pilgrims and is responsible for the overall vision, management and continued growth of Pilgrims. He is passionate about creating a family environment where inspiration and feeling good about ourselves are possibilities for all Pilgrims customers and staff.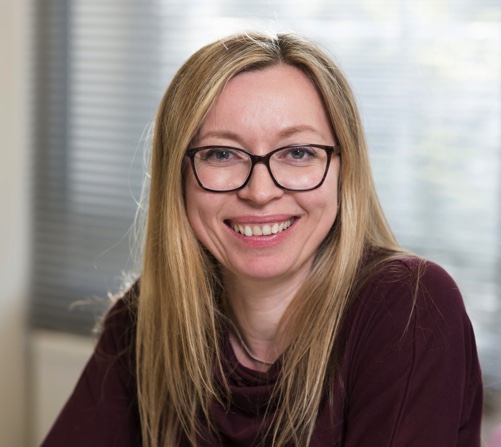 Lizzie Wojtkowska-Wright
is the Finance & Operations Manager for Pilgrims Teacher Training who ensures all the details of your course with us are managed effortlessly. Lizzie and her team are here to answer all your questions before and during your course, so you can focus on relaxing and being you!
In addition we have a team of support staff to help you with travel information, things to do at weekends and anything you need throughout your course.