Canterbury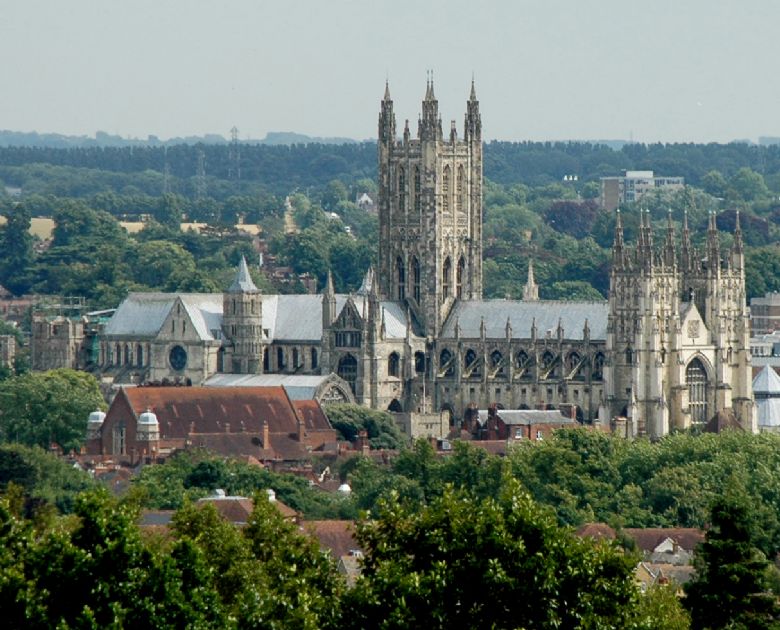 Pilgrims is located in the historic city of Canterbury in the county of Kent.
Summer Teacher Training Courses are held at the University of Kent
The Kent region is full of history with beautiful towns and idyllic villages that are overflowing with English culture and traditions. Its friendliness and calm are in tune with the Pilgrims philosophy making it an ideal destination for people that come on our courses.