Pilgrims Cafe
Join us in January for our an online meet up at the Pilgrims Café.
The Pilgrims Café is an online gathering, a cozy space where Pilgrims trainers hang out virtually once a month to share ideas with you! The Café is an informal, hospitable environment: anyone can participate!
Short talks, activities, music, poetry: there will be something for everyone!
The date of our next Café will be announced soon!
The event is free, but you'll need to register at info@pilgrimsteachertraining.eu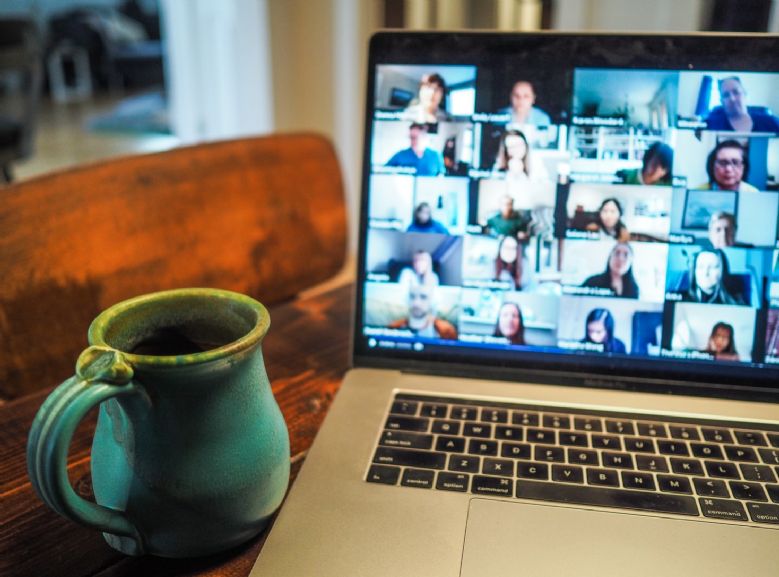 Short talks, activities, music, poetry, drama: whether you teach young learners or older students, whether you've been to Pilgrims or planning to come to Pilgrims, anyone can attend: there will always be something for everyone! The Café is designed to be interactive, with plenty opportunities to mingle, discuss, argue, meet interesting people, touch base with old friends and Pilgrims alumni, learn something new, and, most importantly, relax and have fun!
We hope to see you there, we hope you will meet us online and experience the Pilgrims LEADS approach (Learn, Experiment, Apply, Develop, Share).