Transforming past barriers into opportunities for influence now and in the future.

Training for future success

Effective strategies for effective communication

Be confident in international situations

Be the speaker you want to be

Get results for you and your company

Professional and personal development
Prev
Next
Testimonials
The Pilgrims Course
9.10.2011 - 5.11.2011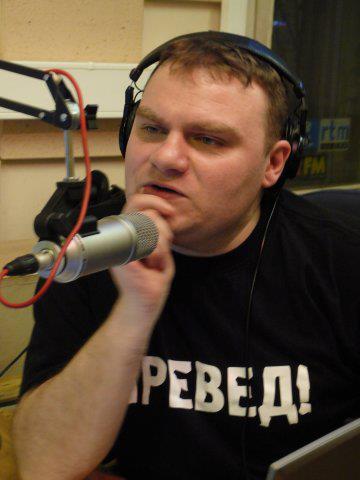 Alexander Plyuschev
Journalist,
Russia
"My days spent at Pilgrims helped me in my job and everyday life. "Relax and be confident" works for me every day, even when I speak Russian. And I will gladly recommend Pilgrims to my colleagues."
To find out more about Alex's experience at Pilgrims you can visit his blog.
---
The Pilgrims Course
30.1.2012 - 4.2.2012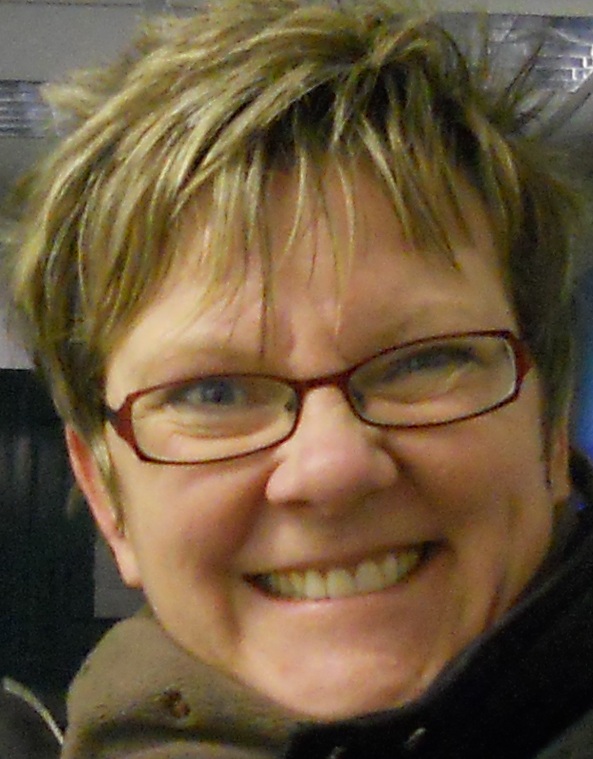 Karin Steinberg
Management Assistant, NKT Cables
Germany
"I feel I am much more confident with my English and I enjoyed meeting a lot of people from all over the world. This really helped me improve my listening and helped realize the importance of focusing on getting the key message and every single word. I was really impressed by the different ways of using English, fun activities, different sessions with different trainers. My week here was never boring!"
---
The Pilgrims Course
18.9.2011 - 24.9.2011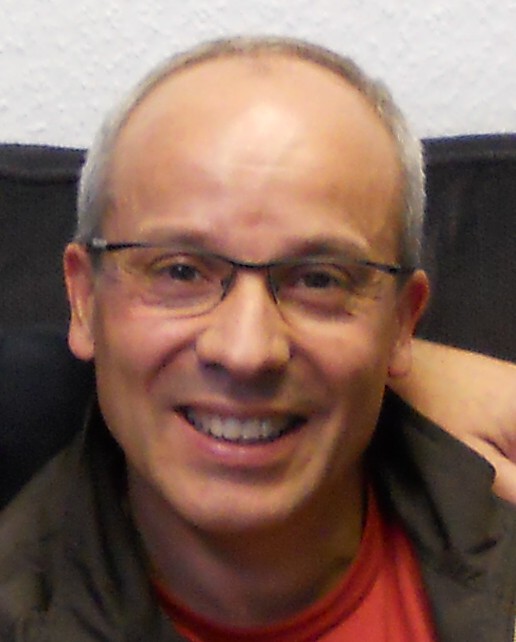 Philippe Job
Sales Manager, DB Apparel
France


"...I will never forget 'human doing, human being'. I started my presentation with these words: My hope is that we all feel confident, positive and open to the possibility of our success. And I finished the presentation with the following: I am really motivated to succeed in this challenge. If we succeed it will not be YOUR success, it will not be MY success but it will be OUR success!!! Thank you Pilgrims, for your help and support during my week there"
---
The Pilgrims Course
9.1.2012 - 21.1.2012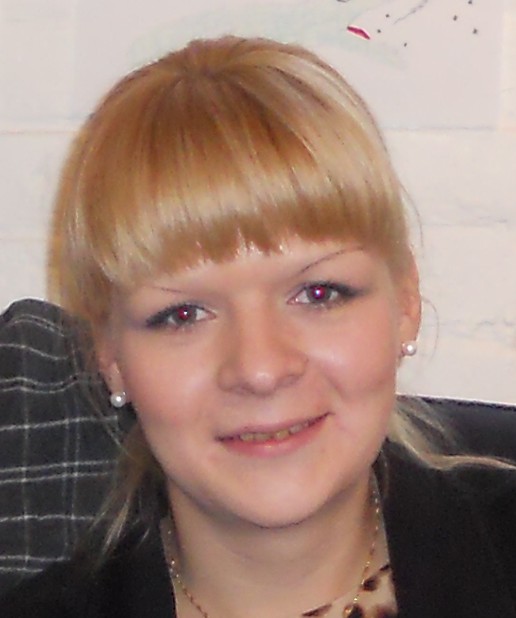 Darya Penchilova
Head of Internet Projects Promotion Division
RIA Novosti
Russia
"I remember with pleasure my two weeks at Pilgrims, I miss everyone at Pilgrims and I will recommend your courses to everyone. You are wonderful!"
---
The Pilgrims Course
30.1.2012 - 4.2.2012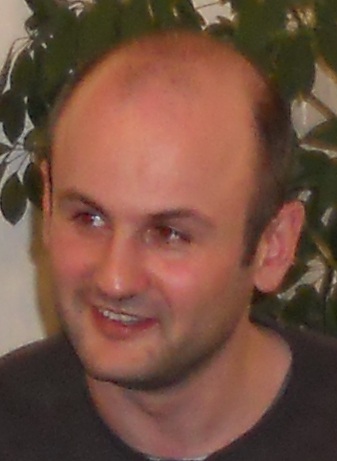 Thorsten Schwerdt
Project Engineer, Wild GmbH
Germany
"I was surprised by Pilgrims and their teaching. I expected a school with strict schedule but instead we had a lot of fun and we took part in a lot of activities from morning to late in the evening. I enjoyed learning by doing, practising my English all day. I feel a lot more confident now and I am happy to meet so many people from other countries. Great activities, great people and a great week!"
---
The Pilgrims Course
9.1.2012 - 14.1.2012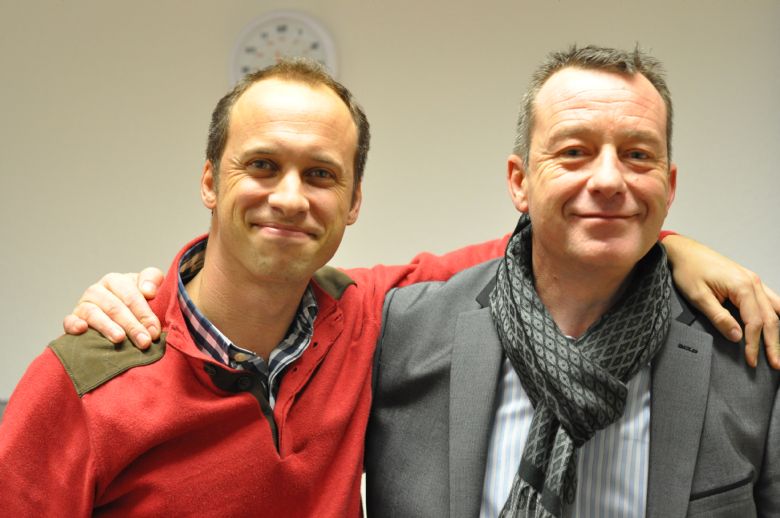 Sergio Gazeau
Travel and Tuition
Spain
"I have enjoyed my time with at Pilgrims. You are doing a very nice job and for me it has been a five stars experience."
---
---
Latest Testimonials
Here is a video testimonial from one of our participants.

The Pilgrims Course

Irina
Director at a Logistics Company
Estonia

"The main thing for me is that I started to think in English and not translate. I feel confident when I speak English. What has really helped me is to realise there is nothing to be afraid of. And it is not necessary to be absolutely accurate, but just to be clear. "

The Pilgrims Course

Beatriz
Healthcare Sector
Spain

"What I got from the Pilgrims Course was more confidence and now I really believe in myself. I didn't fix my English, I found myself. I don't worry about mistakes, I feel good."