Release your creativity

Inspirational trainers

Engaging and effective training

Communicate freely

Continuous professional development

Innovative ideas to motivate your students

Meet teachers from over 30 countries

Unlock your potential

Inspiring international community

Learn by doing

Practical ideas to take home with you

Be the teacher you want to be

Relaxing atmosphere
Prev
Next
Meet the Management Team

The management of your Pilgrims course is expertly handled by our dedicated Teacher Training Management Team.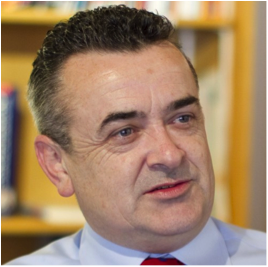 Jim Wright is the Head of Teacher Training and is responsible for the overall vision and continued growth of Pilgrims.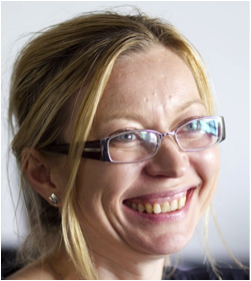 Lizzie Wojtkowska is the Centre Manager who ensures all the details of your stay with us are managed effortlessly.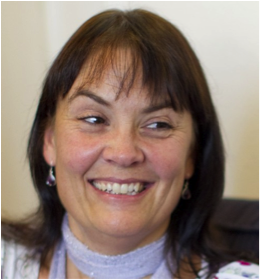 Mandy Briggs is responsible for all of our overseas teacher training activities. Click here for more information.
---
Latest Testimonials
Here is a video testimonial from one of our participants.

The Pilgrims Course

Irina
Director at a Logistics Company
Estonia

"The main thing for me is that I started to think in English and not translate. I feel confident when I speak English. What has really helped me is to realise there is nothing to be afraid of. And it is not necessary to be absolutely accurate, but just to be clear. "

The Pilgrims Course

Beatriz
Healthcare Sector
Spain

"What I got from the Pilgrims Course was more confidence and now I really believe in myself. I didn't fix my English, I found myself. I don't worry about mistakes, I feel good."