XY1A0470WebRatio.jpg

XY1A3773WebRatio.jpg

XY1A0589WebRatio.jpg

XY1A0474WebRatio.jpg

XY1A0571WebRatio.jpg

XY1A3827WebRatio.jpg

XY1A0877WebRatio.jpg

XY1A0467WebRatio.jpg

XY1A0532WebRatio.jpg
Prev
Next
Your Accommodation
There is a choice of accommodation to suit your needs.
Summer Courses at the University of Kent at Canterbury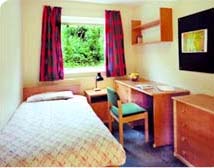 1. Residential With Private Bathroom
Stay in a basic student bedroom in the college with a
private shower and toilet. Includes bed and breakfast. 5 minute walk from the college where your course is.
£390 per week
£780 per 2 weeks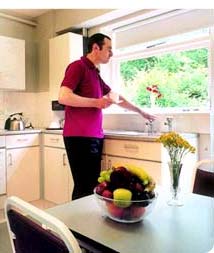 2. Self-Catering
Share a house on campus with up to 5 other teachers
and cook your own meals. You have a private bedroom and there are 2 bathrooms in each house. 10 minute walk from the college where your course is.
£195 per week
£390 per 2 weeeks
Click here for a 360' Map of the area on campus where the houses are
House Sharing
If you would like to share a Parkwood house with a friend or colleague, please let us know at least 4 weeks before you arrive in Canterbury. However due to Pilgrims policy of mixing nationalities, house sharing cannot be guaranteed.
Electrical
Bring an adapter plug for electrical items e.g. mobile phone charger or hairdryer. 
Note: The UK uses 3-pin electrical square plugs and operates on 220-240 volts.
 


---