Release your creativity

Inspirational trainers

Engaging and effective training

Communicate freely

Continuous professional development

Innovative ideas to motivate your students

Meet teachers from over 30 countries

Unlock your potential

Inspiring international community

Learn by doing

Practical ideas to take home with you

Be the teacher you want to be

Relaxing atmosphere
Prev
Next
About
Our Philosophy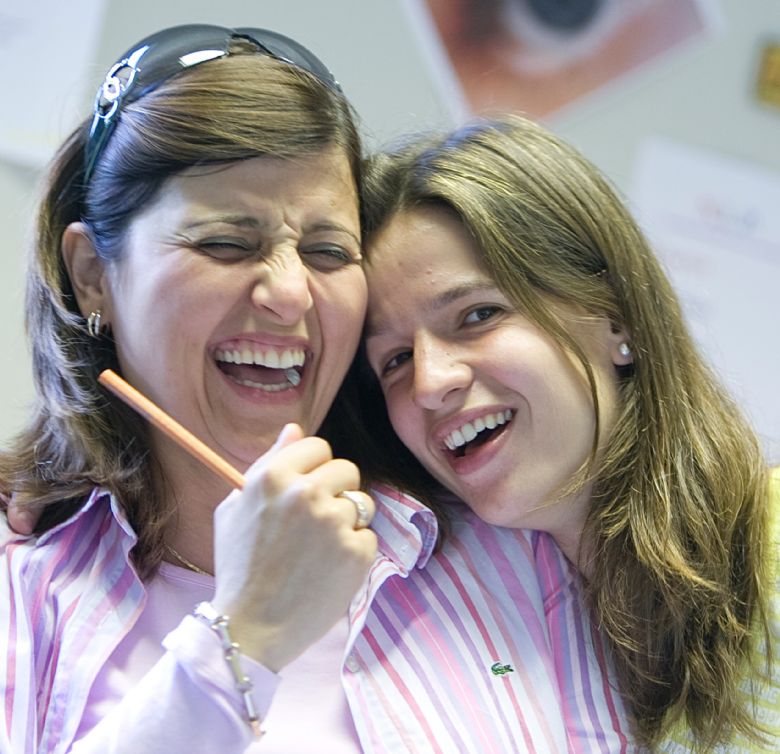 We believe in humanising English language teaching. This means making English a very human, interactive and interpersonally positive experience – engaging body, mind and spirit!
With our history in effective and innovative teacher training spanning more than 35 years, we have developed courses that are on the leading edge of teaching and learning methodology.
All our courses are designed to enable you to improve and update your own English skills.

Pilgrims places teachers and learners at the centre of everything we do making our courses personally transformative for all participants.

It is always our intention for Teachers to return home armed with a wide range of practical activities to use immediately in their English classes. Additionally we aim for Teachers to return home more confident in English and inspired to make positive changes for their students and colleagues at school.
---